Here are a few of the excellent things I've read this week.
The Dark Knight Rises Indeed: Rod Arters wrote this in response to this week's Colorado tragedy. It questions what truly spawns such events. We see seemingly senseless acts of violence again and again and again. Our reactions, however, rarely touch the root of the problem. Without addressing that, will we ever find peace? Read the article here.
So you still think God is a merciful God?! I don't know anything abut this writer except that her name is Marie and she was at the shooting. With her two teenage daughters. And she still believes God is good. It brought tears to my eyes. Read it here.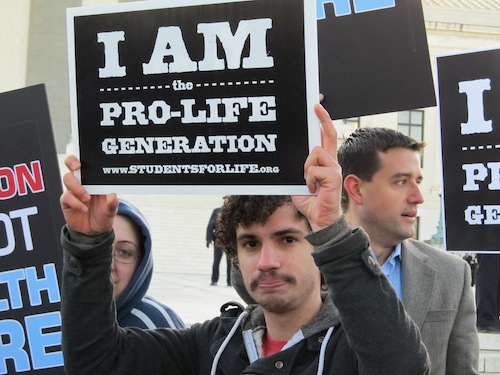 A Surprising Trend: The pro-life movement is getting an unexpected boost from teens and college students. This is a very short article with some encouraging stats. It's hosted on Randy Alcorn's website. See it here.

I am proud to say that our former babysitter (she cared for our kids for over four years) is one of these activists. She doesn't blog often, but you can track what she's doing HERE.
Purity: Author Kim Cash Tate wrote this piece, interestingly, about the same time I wrote mine. Hers, however, relates a more holistic view of godly purity. It's not just about sex, people. God wants us to be pure in thought and deed. This is a solid read.
Your Turn: What great reads have you found lately? Share the links in the comments section.